You got WordPress installed, great work! Always I am asked the same question from those just learning the platform, What do we do next after post WordPress install.
Here are 7 things to do post install of WordPress:
1. Configuration of your General Settings
Your General Settings include Site Title, Tagline, User Registration options, and Timezone which should be configured right away. Go to the following area: Settings>General on the Dashboard area.
Time to change the Site Title, your tagline and Timezone:
The Site Title and Tagline should be relevant to your site / industry, for it will show in Google Search. The default takline will come up as "Just Another WordPress site". This just won't do.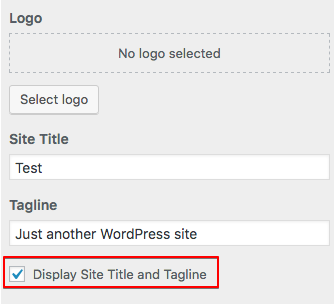 Now you want to scroll all the way down to the TimeZone are to set your local time. This will allow you to do things like, scheduling a post as to your Timezone.

2. Remove Default Content
When installing, the wordpress install comes with default content that needs to be removed quickly. Upon installation WordPress adds a page, post, and a comment. You must go through and delete the default content prior to doing anything else. Under the Page Section, delete "Sample Page, under the Post Section, delete "Hello World" (deleting the post will delete the comment automatically).

3. Configuring Permalinks
Within WordPress, the Permalinks are what control the URLs of your website when publishing content. By default, wordpres provides a super boring permalink like:
https://yourwebsite.com/?p=123
The permalink, by default, is considered not search engine friendly and to change that, you must adjust the settings. To do this, click on Permalinks from the admin menu, Settings>Permalinks. You will want to select post name and then click save to save changes.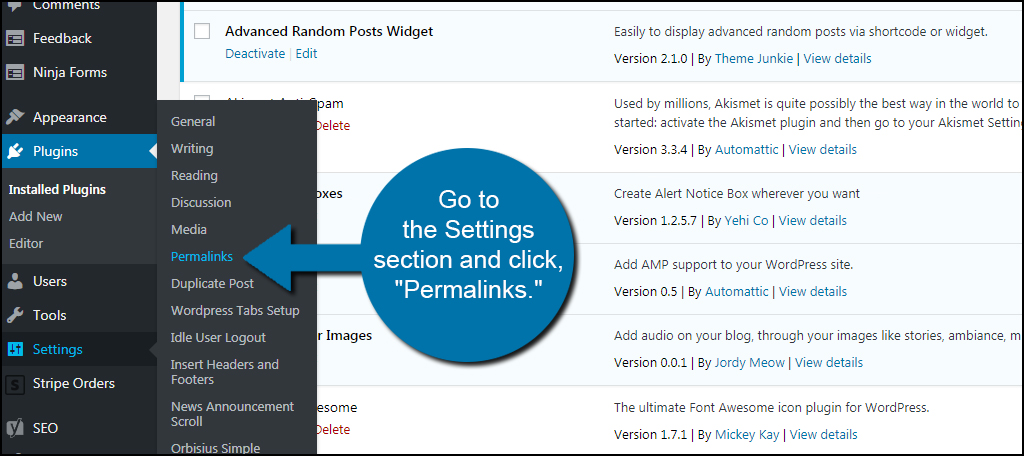 4. Install Plugins for SEO and Analytics
If you don't know yet. doing proper seo for your site can mean a wealth of traffic to your site from the search engines. Good way to achieve this is by using SEO Plugins that make your site search engine friendly. One of the best plugins for SEO is – Yoast SEO. They have both a free version and premium version of their plugin.
If you are needing information on your website visitors and how they are responding to your site, I highly recommend using Google Analytics. It will provide you in-depth information on your website traffic. All you need is a google account and then integrate from there.
To integrate Google Analytics with your website I recommend using the plugin Google Analytics for WordPress. There are many others but this one is great for beginners.
5. Make Your Website Secure
The WordPress platform, over the years, has improved in regards to security and speed. But even with its improvements it still does not protect you from all security threats. I always recommend adding extra security for protection against hackers. My personal favorite WordPress Security Plugin that helps protect your site is, WordFence.
6. Setup Automatic Backup
While many hosting plans include this, there are still many that don't offer automatic backup of your website. If you want to save countless hours of boring and frustrating work, I highly recommend installing a free or paid BackUp Plugin for your WordPress website. It never fails to have a good backup of your site in case you run into problems. My favorite backup plugin is, WP Time Capsule.
7. Install Contact Form
Even if your site is not fully setup, you can still add a contact form to your website. This will allow visitors to get in touch with you. Most of these Contact Form Plugins are easy to setup and also have block spammers from being able to abuse of it. One of our personal favorites is Gravity Forms. Very easy to setup and use.
It is my hope that all the tips mentioned are helpful to your Website Building Quest. If you have any issues following this or configuring any of the settings, please leave a comment in the box below. I also would like to read some of your suggestions.