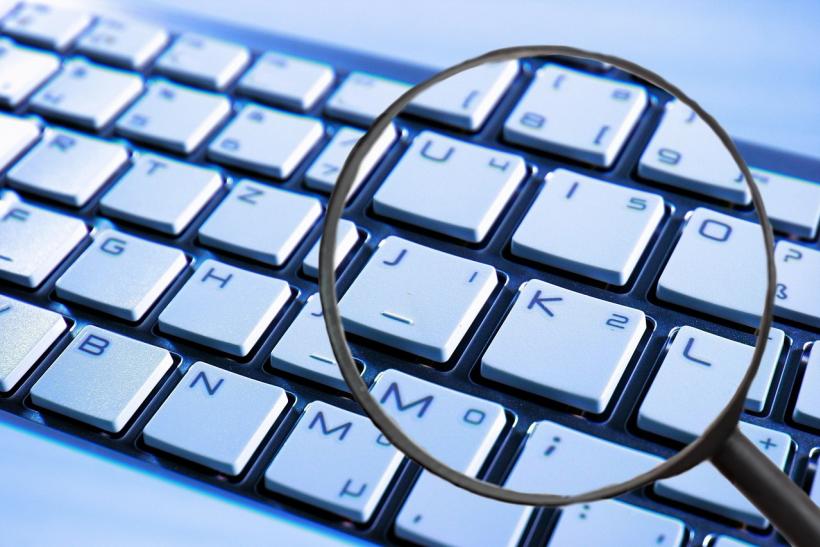 Spyware Removal in Madeira Beach and surrounding areas
Spyware is a nefarious combination of virus and malware program protocols. It has the goal of recording your computer activities, then reporting them to the installer of the program.
By tracking your activities, your passwords can be stolen. Your credit card information can be hacked. Your personal information could be exposed.
Not all spyware is designed to be malicious. Sometimes you even authorize spyware because it will provide you with targeted advertisements or discounts at your favorite retailers.
Over time, even authorized spyware can become problematic for your computer. It may cause unusual activities on your computer, from pop-up windows to toolbars to automatic browser pages showing up intermittently or permanently.
Here's how our team can help.
Spyware Diagnosis
We can determine if the issue you are facing is unauthorized spyware, malware, or a virus. That will allow us to create a diagnosis for your concerns.
File Location
Once we have a definitive diagnosis, it becomes possible to locate, then isolate, the spyware programs and log files which are affecting your computer.
Spyware Deletion
Once the files are isolated, we can begin the deletion process. This may require uninstalling programs, removing plugins, or disabling addons that may be associated with the spyware.
Computer Restoration
When the spyware is gone, we will clean up your HDD afterward to ensure your computer's performance is restored.
The presence of spyware on a computer is more common than you might think. Even when you run antivirus and anti-malware software frequently, with a firewall in place, spyware can make its way onto your computer.
If you suspect spyware, then do not use your computer for any personal information. Talk to our team today about your concerns instead, so we can come up with an accurate diagnosis of the issue.