Full Service Digital Agency Search Engine & Social Media Optimization Experts
Search Engine Optimization is fundamental. Our SEO strategies can grant you a high-ranking placement in search results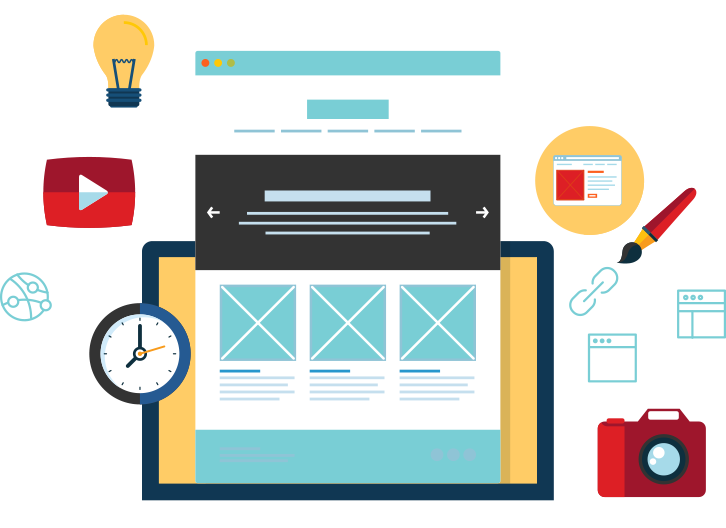 Conversion Rate Optimization
Turn your visitors into customers. We'll analyze your website and develop a suitable conversion-rate strategy

Organic Search
Sun Life Tech provides SEO Services, Local SEO Services, Google Maps / Google My Business Optimization and eCommerce SEO. Ask About Our NEW Cannabis, CBD, Hemp, Amazon SEO Services.

On-Page SEO
Sun Life Tech Provides Local SEO Services to Businesses in St. Petersburg FL as well as the entire country. We are a team of skilled SEO Experts and SEO Specialist with 15+ Years of Get You Results. Let Us Help You Grow Your Business Today.

Link Building
Sun Life Tech provides Social Media Marketing, Facebook Setup, Facebook Ad Management, Instagram Setup and Advertising. All Social Media Platforms are Setup and Managed. Missing something, we will find it and fix it.
Simply put we get results
Per Google "Quality Content and Link Building are the Most Important Factors Used to Rank Your Website. Time to get to #1.
Our No-Nonsense Quality SEO Packages
Improve Your Marketing Efforts,
Call Us For A Free Evaluation – (727) 544-2665
SEO Kick-Start
Entry Level SEO
10 Target Keywords

Website Audit

Techincal SEO Optimization

On-Page Content Optimization

Monthly Link Building

Monthly Reporting
SEO Premium FUEL
Most Popular Plan
20 Keywords

Website Audit

Technical SEO Optimization

On-Page Content Optimization

On-Page Hygiene

Monthly Link Building

Monthly Reporting
SEO Prime Time
Most Comprehensive
30 Keywords

Website Audit

Advanced Tech SEO Optimization

On-Page Content Optimization

Keystone Content Generation

On-Page Hygiene

Monthly Link Building

Monthly Reporting




When you're running a restaurant, things can get really busy – especially on the weekends. The last thing on my mind was checking to see if customers could find us while searching online. After working with Sun Life Tech, they helped us with optimizing our website and now our phone won't stop ringing with calls from customers. They definately helped us get more business for our restaurant.
Always great service, timely, kind and patient.
Our bar was reasonably successful in attracting patrons right after sports matches, or really just for a meal and a drink or three. 🙂 Our real goal was to become a real destination in our area. After implementing an effective SEO strategy geared towards our events and functions, our traffic increased 10 fold. The strategy really helped us stand out from the competetion in our area and were able to (Finally!) reach our target audience. 
Most professional, knowledgeable and caring support team!
With the world being Technologically dominated, Being able to view my now property prior to even physically visiting it was such a blessing. Peter's work is perfect. He is not only thorough but professional and kind. Not to mention, the tour he created for my business has more than doubled my sales. Highly highly recommend.
Great service and the walkthrough photography is a game changer for selling a property. Sun Life Tech is great to work with and is great at marketing as well. 5 stars from me.
Our knowledge in digital marketing is nothing to brag about. We have a website, but it wasn't ranking until Sun Life Tech came along and helped us refine some aspects. We receive reports regulary, which is a plus because they keep us updated on progress. They also give us advice and SEO tips. From Page 11, our website jumped to page 1. We get almost 10 times more traffic and more leads than before. 
Awesome experience! Sun Life Tech is pretty knowledgeable and awesome to work with! Highly recommended.
Our fearless leader was looking for real ROI on our digital marketing efforts – the measurable kind. It took about 3 months for the traffic to take a significant turn upwords and we started to receive a pretty good increase in our lead volume. We were easilyh able to secure a higher SE investment from the board, based on the results. Confidence grew with every presentation as I had good news to report every single month. Only problem we have now is fulfilling the high volume of investment opportunites we created.