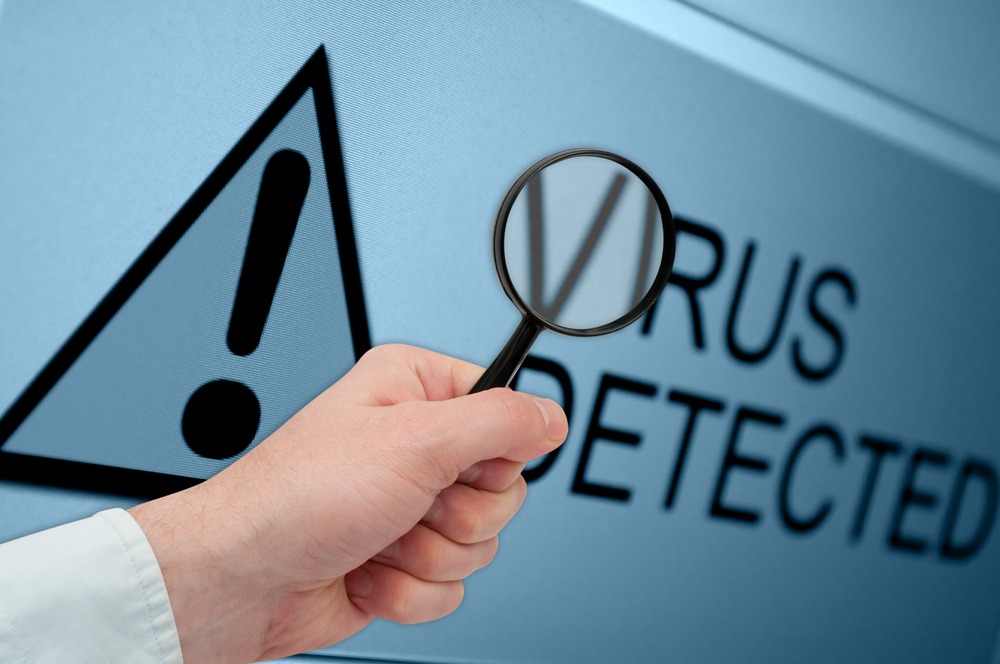 Computer Virus Removal in Madeira Beach and surrounding areas.
Are you frustrated with your computer? Are you tired of unreliable virus removal solutions? Then it is time to speak with Sun Life Tech. Our team is here to help.
Virus issues are one of the most common problems computer owners face on a daily place. We love the internet, but it can also be a place where some bad stuff can find its way to your computer.
Our virus removal services for numerous types of desktops and laptops. We work with every major PC brand and we work with Apple computers too. The virus removal process is simple and swift. You just let our team know what is going on, then we develop a solution which solves the problems you are experiencing.
We'll remove all the junk with our customized removal and protection package. That way, your computer will be able to help you explore the world of the Internet once again.
Virus Removal
If you have a virus that cannot be removed with your home software, our team can implement professional-grade solutions to restore functionality.
Malware Removal
Your computer may be infected with malware and you may not even know it. If speed has become an issue for your equipment, then let our team take a look.
Crashing Issues
If your computer is failing to load properly, it could be a virus issue. Viruses are also known to cause HDD malfunctions. We can resolve both concerns.
Virtual Memory Reduction
A virus may trigger malware downloads which fill up your storage space. If you keep receiving storage space warnings, we can help you find a useful solution.
If you believe your computer has been infected, then don't wait to find a solution. Our team will help to restore your computer's functionality quickly and affordably.