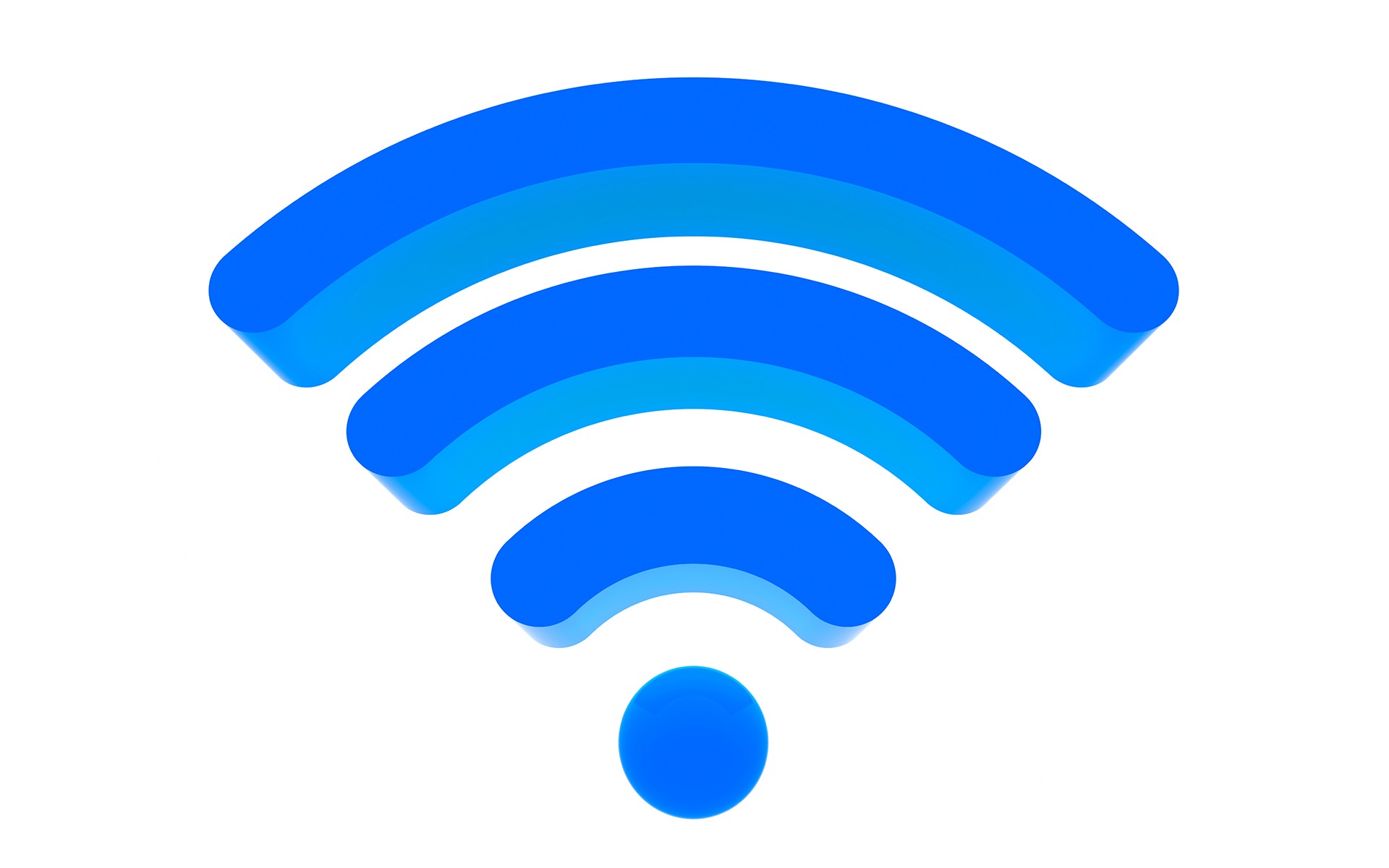 Wi-Fi Wireless Setup Services
Wireless networking, or Wi-Fi, is being used in more homes and businesses than ever before. It is one of the most convenient methods used to experience the benefits that come with being online.
Wi-Fi networks are an indispensable component of mobile environments where connectivity must be guaranteed. The success of any wireless network is dependent upon the setup of the system, the security used, and the reliability offered by the equipment involved.
Our Wi-Fi wireless setup services work with many of today's major brands of wireless networking equipment. Our team routinely works with Avaya, Cisco, Linksys, and others to create the points of access you require at your home and business.
If you require a reliable connection, then our team is standing by to help you out today.
Wi-Fi Hotspots
Create a hotspot for your home or business to provide anywhere access to the Internet. You can also provide access to the general public with a hotspot if you wish.
Point to Point
This setup contains 2+ computers that are connected to each other using a wireless network adapter. Share a connection to the internet, exchange files, and play games with this ad-hock network.
Point to Multi-Point
This option creates a one-to-many connection which offers multiple paths from a single location to multiple connection points. Often used for outdoor wireless networks, it is a useful setup for indoor installations with multiple location points.
Wireless VoIP
If you use VoIP services, then a professional Wi-Fi setup will make sure your calls go through with as much clarity as possible.
Most homes and businesses benefit from a Wi-Fi wireless setup. Our team will make sure you can stay connected to the Internet with this professional service. That way you can experience all of the benefits that come with being online.