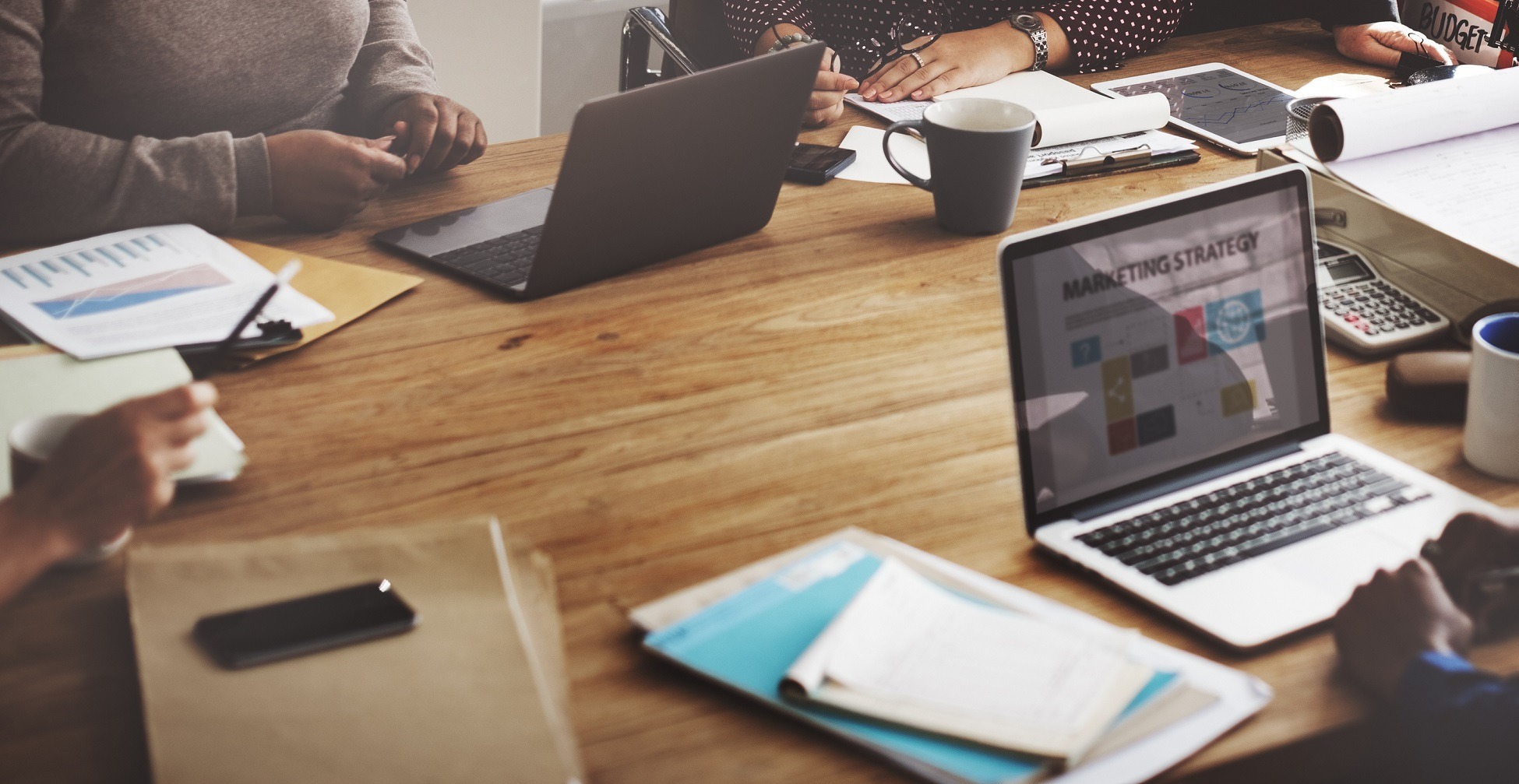 Computer Optimization Services
At Sun Life Tech, we know how much you value the connections your PC or Mac provides every day. We also understand that there are times when your equipment must be optimized, so it can perform as it should.
There are several advantages which a simple optimization procedure can provide. Our team can help to improve the boot speed of your computer, maximize the speed of your browsers, and update your system drivers to continue peripheral functionality.
If you are experiencing errors with your system, there is a good chance that we can resolve the issues you are encountering with same-day services.
Let us know what is going on with your computer right now and we'll work hard to have your optimized PC or Mac working to your expectations once again.
Improved Booting Cycle Speeds
If your computer takes forever during its booting cycle, then an optimization procedure could enhance its performance and save you time.
Defrag Your HDD
Your hard drive will sometimes store data files that are no longer associated with apps or programs. Organizing this information will improve its overall speed.
Driver Updates
Your peripherals are constantly updating their drivers to improve performance. Although your older drivers may still work, you may find they work better with an optimization update.
Error Resolution
Even great computers can develop some errors from time to time. Our team will find resolutions to these errors to help restore functionality to previous levels.
If your computer seems to be running slower than you remember, then our computer optimization services could be the perfect solution to your needs. Contact our team today to talk about how we might be able to affordably serve you.