Small Business I.T. Support
Computer Services, Web Services & More
Business Computer Maintenance Packages
IT Support Service
Our computer maintenance packages provide technical support as a cost-effective method for improving business operations, instead of having a full-time on-staff IT personnel. Our monthly plans are designed to offer you profession support with minumum investment.
| | | | |
| --- | --- | --- | --- |
| Maintenance Plan Details | Basic | Pro | Premium |
| | | | |
| --- | --- | --- | --- |
|   Devoted On-Site Hours a Month | 5 | 10 | 15 |
|   # of Computers Covered | 1-5 | 5-10 | 10-20 |
|   Security Maintenance | Yes | Yes | Yes |
|   Network Optimization | Yes | Yes | Yes |
|   Computer & Laptop Optimization | Yes | Yes | Yes |
|   Hours of Phone Support a Month | 2 | 2 | 2 |
|   Remote Support | Yes | Yes | Yes |
|   Data Backup Service | Optional (+fee) | Optional (+fee) | Optional (+fee) |
|  Price | $350/Month | $550/Month | $700/Month |
| | | | |
Here is a brief list of computer maintenance tasks that should be performed on your business network computers, laptops, and servers monthly. This will help when picking a maintenance package that suits your small business network needs and budget.
| | |
| --- | --- |
|   Service to be performed | Estimated time to complete |
| | |
| --- | --- |
|   Server Log Report Audit |   1-2 Hours |
|   Network Wide Security Audit |   1-2 Hours |
|   Network Wide PC Audit |   1-3 Hours |
|   Network Optimization |   1-2 Hours |
|   Computer & Laptop Optimization |   1-3 Hours |
|   Software Installation |   1-2 Hours |
|   Software Updates |   1-2 Hours |
|   Hardware Installation |   1-2 Hours |
Note:
There is no minimum contract term for the business service.
Monthly fees collected in advance for the service month.

When you're running a restaurant, things can get really busy – especially on the weekends. The last thing on my mind was checking to see if customers could find us while searching online. After working with Sun Life Tech, they helped us with optimizing our website and now our phone won't stop ringing with calls from customers. They definately helped us get more business for our restaurant.
Simone
Restaurant Owner


Always great service, timely, kind and patient.
Sandra Wahl
Regional Sales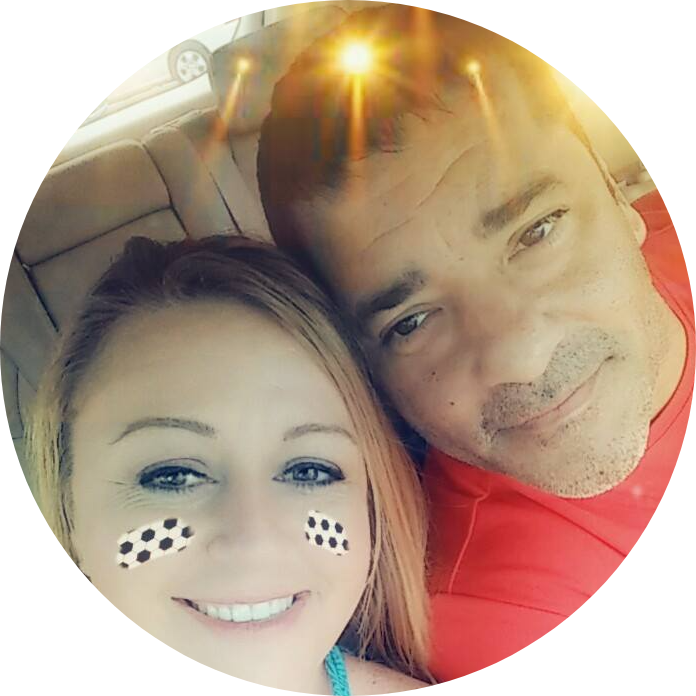 Peter has to be the most informative person i have had the pleasure to work with. he explain everything in a way any can understand. His works is well planned and extremely well executed. i will continue working with him as well.
Anthony Carpenter
Health Insurance Provider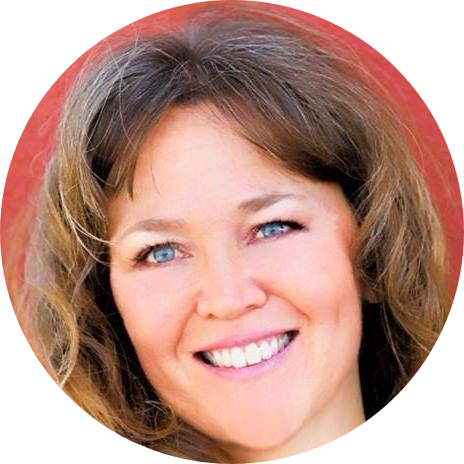 Where do I start! My Website was okay and a place to start. However for a long time I wanted to give it a "face-lift" and make it my own. Sun Life Tech was EXACTLY what I needed! Patient, knowledgeable, and accommodating! I knew what I wanted but I'm not "tech-savvy" in any way! My See Chelle Massage Website NOW looks EXACTLY like I want it to, it's easier for clients to book on line, my services are displayed and explained how I would like them to be, and the virtual tour is, "the icing on the cake!" Sun Life Tech works right along with you because they want the finished product to make the client happy and that's exactly what I am! Highly recommend them!!! If your needing a Website or needing a face-lift to your website, Sun Life Tech will accomplish this to your satisfaction!
Anne Michelle
Massage Therapist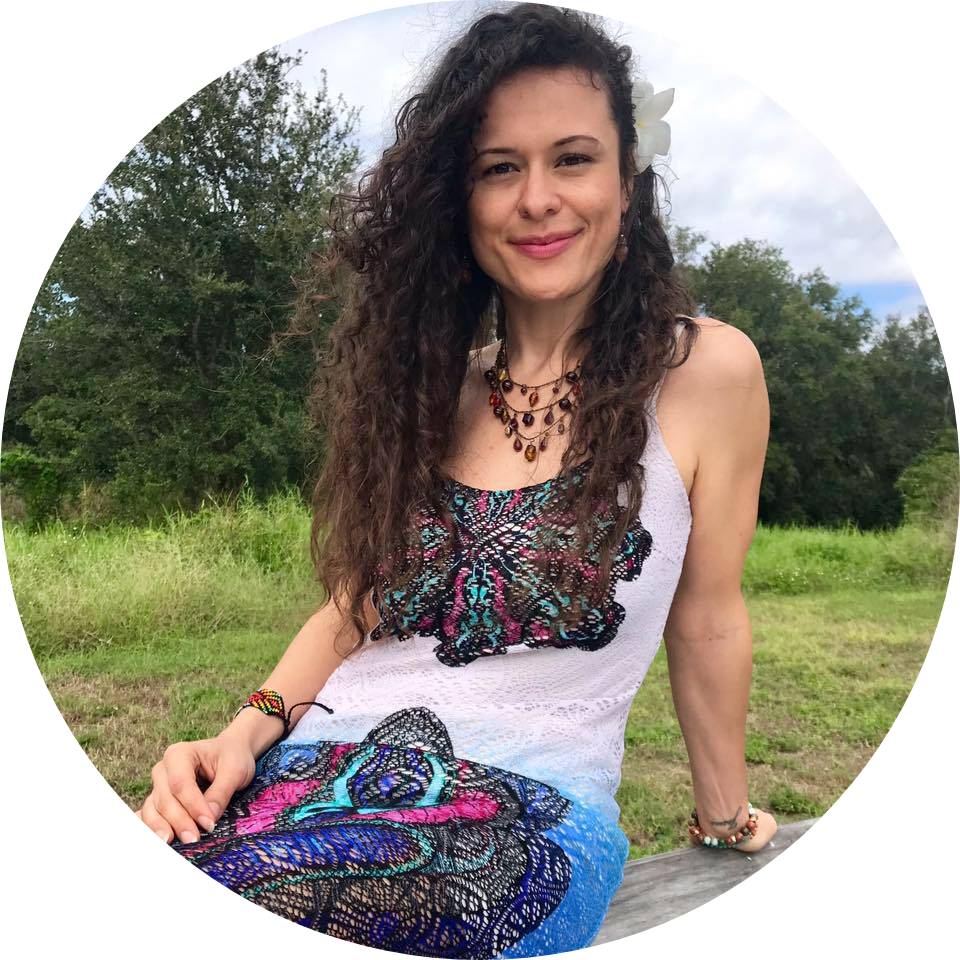 Excellent services! The team at Sun Life Tech is so knowledgeable and so caring with clients. They have the patience to listen to all your needs so they can provide the most efficient services for you and your business. I highly recommend Sun Life tech!
Maya Zhaym
Spiritual Coach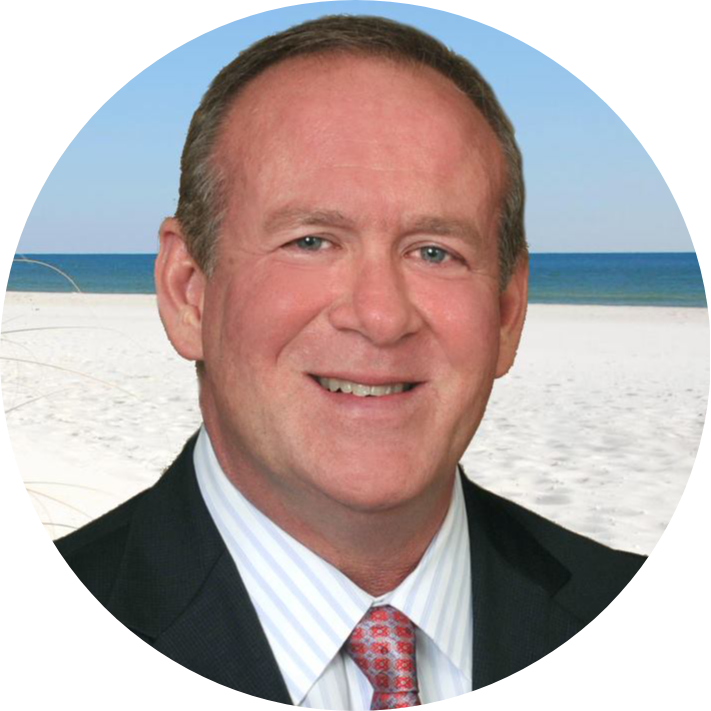 Great service and attention to detail. Went above and beyond to make sure I was completely satisfied with the work done.
Scott Addison
Realtor, Coastal Properties International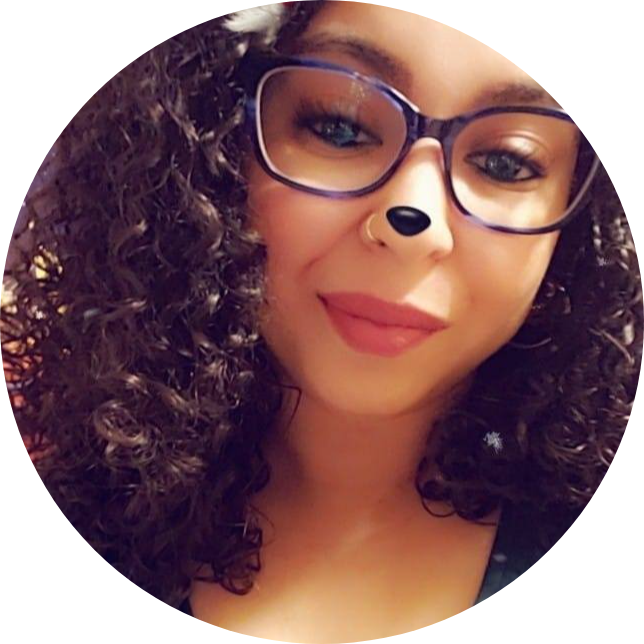 The team at Sun Life Tech were phenomenal. Super friendly and knowledgeable. Took the time to educate me on the care of my devices and always gave me updates on the work being done and time frame. Will do business with them again and will be referring to them from now on.
Claryvette Garcia
Credit Card Fraud Prevention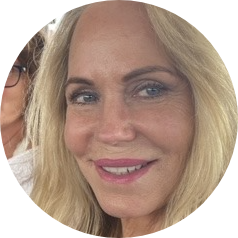 Sun Life Tech goes above and beyond to assist their clients. I had a serious computer compromise and needed service quickly. I called Peter the day after Christmas and he diligently worked to solve my issues. Always answers my calls and is there to assist when needed. I don't know what I would of done without him. Just amazing!
Jamie Smith
Broker/Agent, Coldwell Banker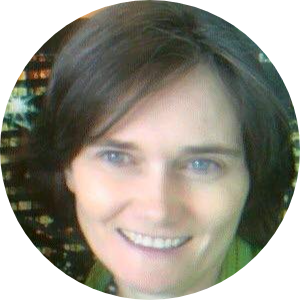 Insightful web design and support.
Rebecca McGrane
Co-Founder, Crush Networking Group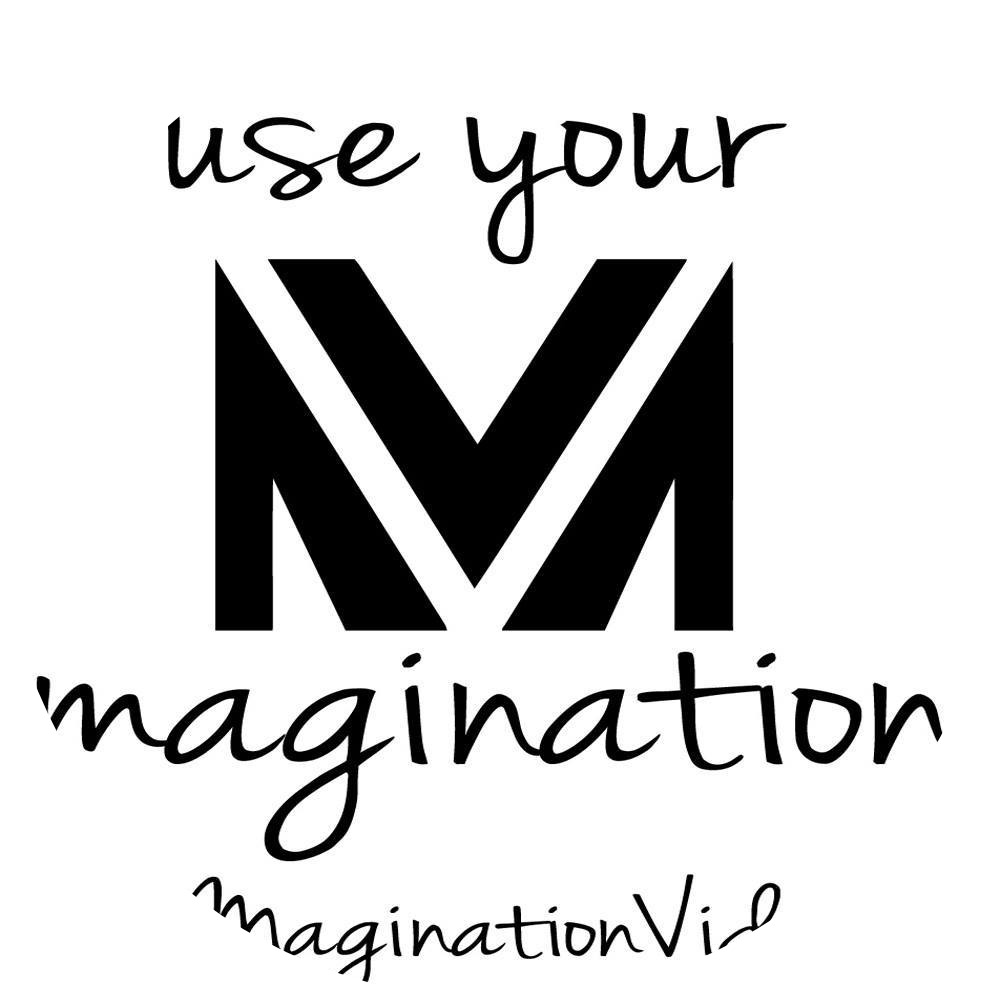 Great company to work with. Fixed the errors on our website and we are back up and running. Thank you and I look forward to working with you again on making our website even better.
Tyler Scott
Magination Video