Secure File Sharing Solutions
Solutions for Personal, Business and Enterprise
Manage and share your large files easily with our perfect blend of simplicity.
Click to view our features
Signup Now
About
Sun Life Tech aims to enhance usability and eliminate file-related headaches.
When your users can't find the right file version in an unwieldy email chain or when they get throttled by an attachment size limit, productivity is crushed. Mundane and critical tasks like these are made easy with
Web Browser and FTP Access
Consectetur Adipiscing Elit.
File Previews and Versioning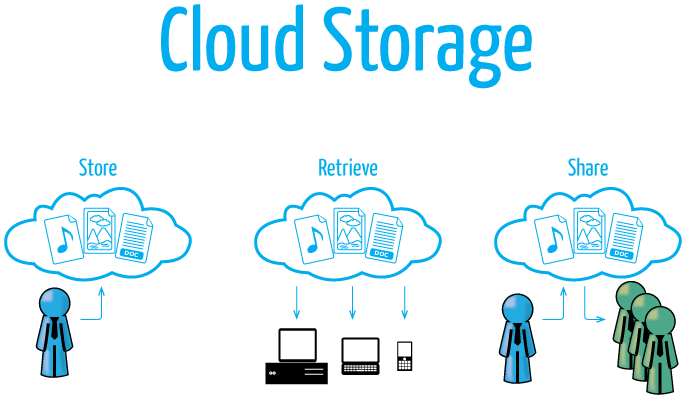 Access
 

Your Files Securely From Anywhere
Make secure file sharing a breeze for your users by allowing them to send, receive and manage files through their desktop, browser, FTP client and our API. File and user activity is tracked and recorded for compliance, along with email notifications for instant alerts.
It's Not Just About
Secure File Sharing
Sun Life Tech's file sharing platform treats secure file sharing like a feature, not an entire service.
By combining the access wanted by users, the management desired by IT and the compliance required for regulated industries, Sun Life Tech's secure File Sharing Platform lets users work the way they want while giving control back to IT. It's more than just a file sharing service, it's a better way to work.
TESTIMONIALS
What People Are Saying
We're a global company, and Sun Life Tech helps us transfer files internally across countries. I like the logging, security features and the limited time access capabilities for files. It also ensures that files are traceable and sent securely/
Before we used Sun Life Tech, we did not know when clients logged in or how many times they downloaded footage. The ability to not only see that client history but also be emailed when it happens really helps.
Office
202 150th Ave
Madeira Beach, FL 33708
Hours
M-F: 9am – 6pm
S-S: Closed