Pay with Crypto Computer Services
If you are dealing with a computer issue, then convenience is what you require the most. You're focused on getting your computer fixed fast
The same is true if you're looking to optimize your computer because it started to run slow. If you've got a slow computer, you're not maximizing your time resource in a world that seems to be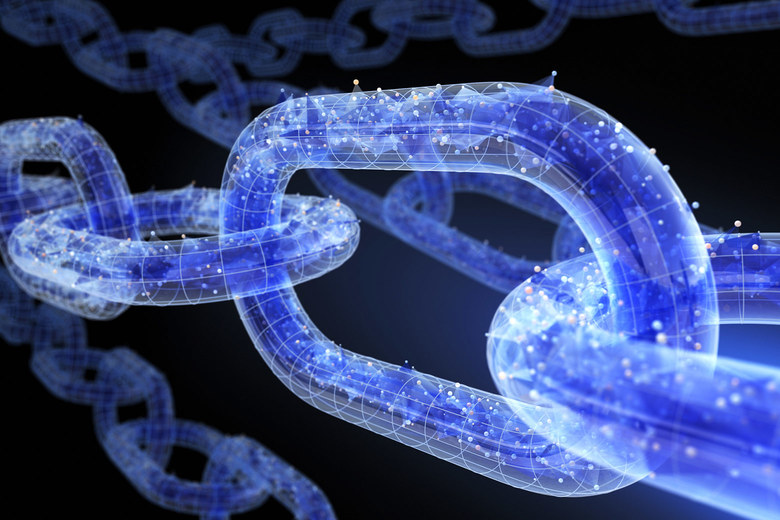 getting busier by the day.
When your computer isn't working as it should, it may be difficult to access your payment information. You may wish to use a payment alternative other than your debit or credit card.
For that reason, Sun Life Tech is proud to announce our pay with crypto for computer services policy.
What Does It Mean to Pay with Crypto?
When you work with Sun Life Tech, you'll know what your bill is going to be. Most problems are fixed within an hour. We can even dispatch a technician to your location in some instances or fix your computer online.
We don't charge hourly rates. We have one fixed price for the various services that we offer, which covers every repair need you may have.
Pricing does sometimes vary by location and the repair issues involved. To take care of that payment, you can utilize your cryptocurrency reserves for payment.
Why Choose to Pay with Crypto?
Cryptocurrencies are one of the fastest and most affordable ways to pay for services rendered. That is because you're not sending out packets of personal information which must be processed by multiple parties to complete the process.
You simply transfer the cryptocurrency in the amount required, based on current trading values to the U.S. Dollar, after your computer has been fixed.
We never ask for your payment information for services provided, even with same-day or next-day service.
You'll find that our rates are competitive. Our service is awesome. The help you need is just one phone call or message away. Let's get your computer fixed today and pay with crypto for those computer services.