All the Right Features
Custom Application Development & Enterprise Software Package Implementation.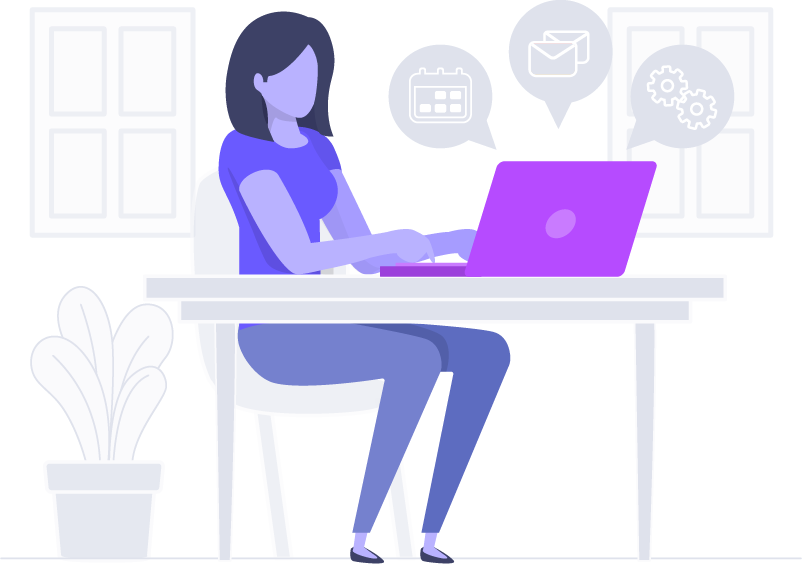 Responsive
Give your customers what they need, no matter where they are or what equipment they use with custom software development.

Customizable
Create the exact approach you need with custom software so that you can take your business to the next level.

UI Elements
Create more comfort with every click by developing meaningful interactions for each visitor using customized software.

Clean Code
We meet your custom software needs to develop results that exceed expectations upon delivery.

Documented
Every detail you need to make your custom software work is part of the development process.

Free Updates
You don't need to worry about bringing in IT specialists to ensure that your custom software works as intended.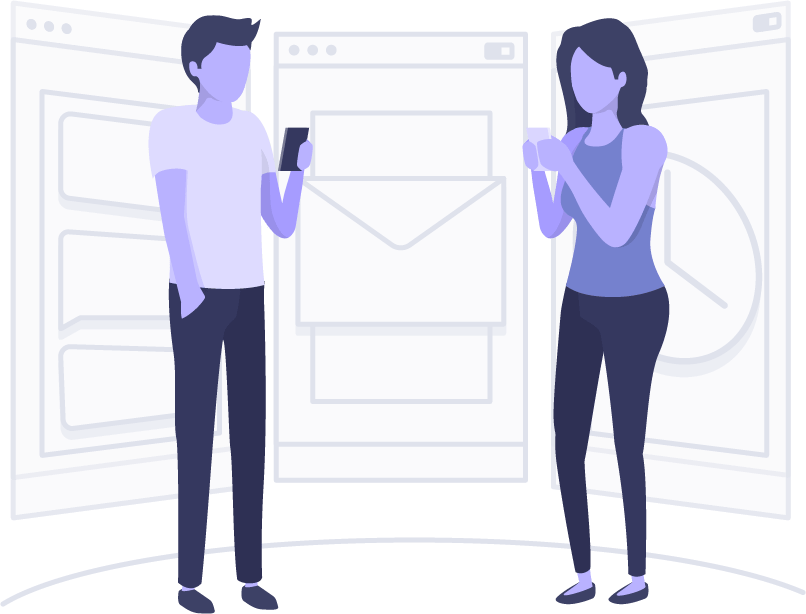 Custom Software Improves Productivity
If you use open-source software or pre-packaged components from service providers, then it can feel like you're trying to push a square peg through a round hole. It might be initially cheaper to take this approach, but costs will catch up with you through the constant updates needed to stay productive.
A custom software solution improves your approach to productivity immediately. You'll receive a tool that creates the specific results you need. That means you can focus on growing your business instead of fixing your installation.
Collaborative Approach
No two businesses are precisely the same. That means our approach to your software needs must always use individualization.
Ease of Use
Your final product will be intuitive and easy to use so that you can get to work immediately.
Ongoing Support
If you have questions about your custom software, then we will provide you with the answers you need.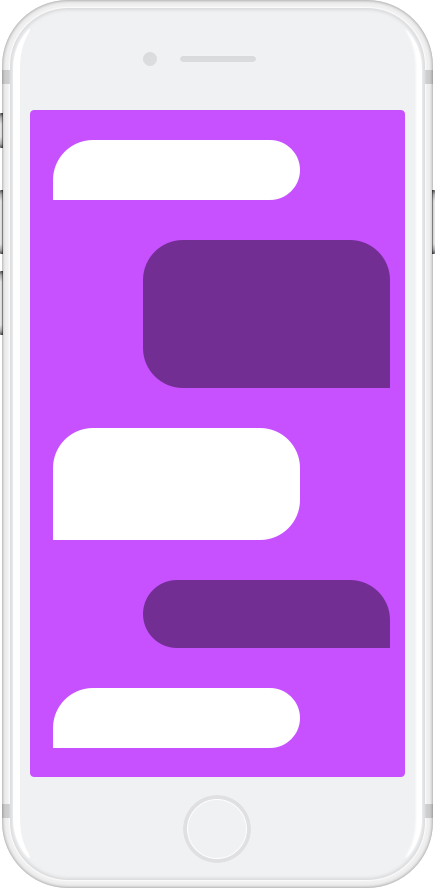 Development Experience
Our team can create the specific software you need to build a foundation of results.
Responsive
Your custom software will meet the needs of each potential customer based on the guidelines given to our team during the development process.
360° Services
We can develop an entire package of supportive products to work with your custom software development needs.