Virtual Tours for Golf Courses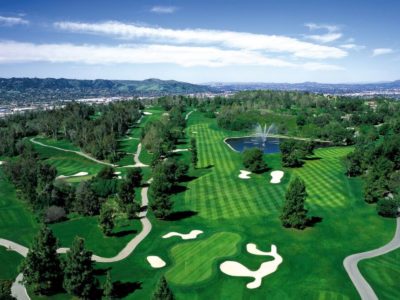 Golf courses rely on a variety of factors for a successful experience. You must combine the location of your facilities, the cost of greens fees, and the quality of your fairways in an affordable way that still maximizes revenues.
Most golfers are willing to pay higher greens fees so that they can spend the day on a well-maintained course.
One marketing option that you may not have yet thought to use when promoting your golf course is a 360-degree virtual tour. This tool gives you a way to let your potential customers see what is waiting for them on the course and inside of the clubhouse.
Why Choose a Virtual Tour for a Golf Course?
Golfers love to see the quality of the holes they will face if they choose to pursue an afternoon of swinging the clubs. They want to know that their investment is going to provide them with an excellent experience. When you have a 360-degree virtual tour of your facilities, fairways, and greens, then you can passively close the deal from the comfort of your prospect's mobile device or computer.
You can show off a variety of facilities using this marketing option. If you have a driving range at your location, then a virtual tour shows what to expect. You can provide interactive moments with your clubhouse amenities, meeting rooms, and pro shop.
Do you have a full-service bar or restaurant? Then include them in the virtual tour!
Golf is such a wonderful sport because it creates a sense of comfort. You feel like you're part of an extended family when you play a round, even if you're on a public course. A 360-degree virtual tour allows for an external evaluation of these circumstances in an affordable way. Schedule your appointment today so that we can show the world what you can offer.
Let's Talk 360-Degree Virtual Tours.