Virtual Tours for Schools and Universities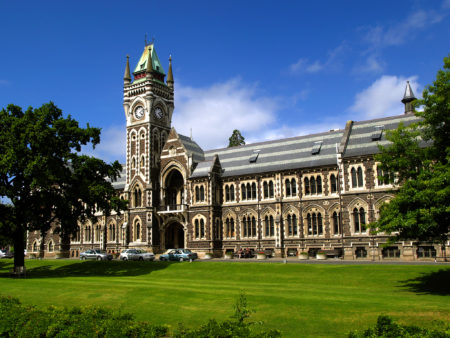 There was a time when the best college tour meant dragging your folks to your preferred schools for a weekend of exploration. You'd meet with counselors, current students, and some professors to see what the institution was like, and if you wanted to attend there the next year.
If you were in athletics, then there was the inevitable stop at the weight room. You'd get to see the other facilities for your preferred sport as well.
Instead of running through the hallways or making your legs weary by visiting endless buildings, a 360-degree virtual tour of schools, colleges, and universities can help every institution inspire feelings of home.
Attract a High-Quality Student Body with Virtual Tours
A virtual tour allows prospective students to experience campus life without traveling to see your school. International students can use this tool to explore different areas of the college or university to determine if they could feel comfortable learning there.
Out-of-state students can benefit in the same way. Instead of flying across the country to tour the campus, 360-degree virtual tours allow families to explore from the comfort of their living room.
Even public school districts can benefit from this technology because it gives new families a chance to see what they should expect.
There are several optimization advantages to consider for your school or university website with this option too. You can link your admissions forms to the page with the virtual tour, connect to the campus bookstore, or provide access to the library 24/7.
Competition is high for well-qualified students. It is usually the little things that get done correctly that convince families to attend a specific school. When you invest in this affordable marketing resource, you may find that reaching your enrollment numbers for each semester will be easier to accomplish than ever before.
Let's Talk 360-Degree Virtual Tours.